Caregiver Documentation Logs
Caregivers Duties Are Essential!
Our mission as caregivers is to step in and make life easier for seniors, veterans, developmentally disabled; and others needing non-medical care services. We assist the clients as well as the families by stepping in to provide unmatched professional and qualified caregivers. Services can be offered in the home and other residential facilities. Our services include Activities of Daily Living (ADLs) and Instrumentals of Daily Living (IADLs) and respite services.
Every client we serve and caregiver we work with is different. Although we do train all employees to follow the care plan, there is no way possible to teach every employee the unique way of assisting our clients. Although there are many support techniques that all employees use when assisting a client with basic care, there are as many ways to care for individuals as there are individuals. We ensure that H.I.P.A.A. guidelines are implemented and followed by each Caregiver with our documentation process and on-going training sessions.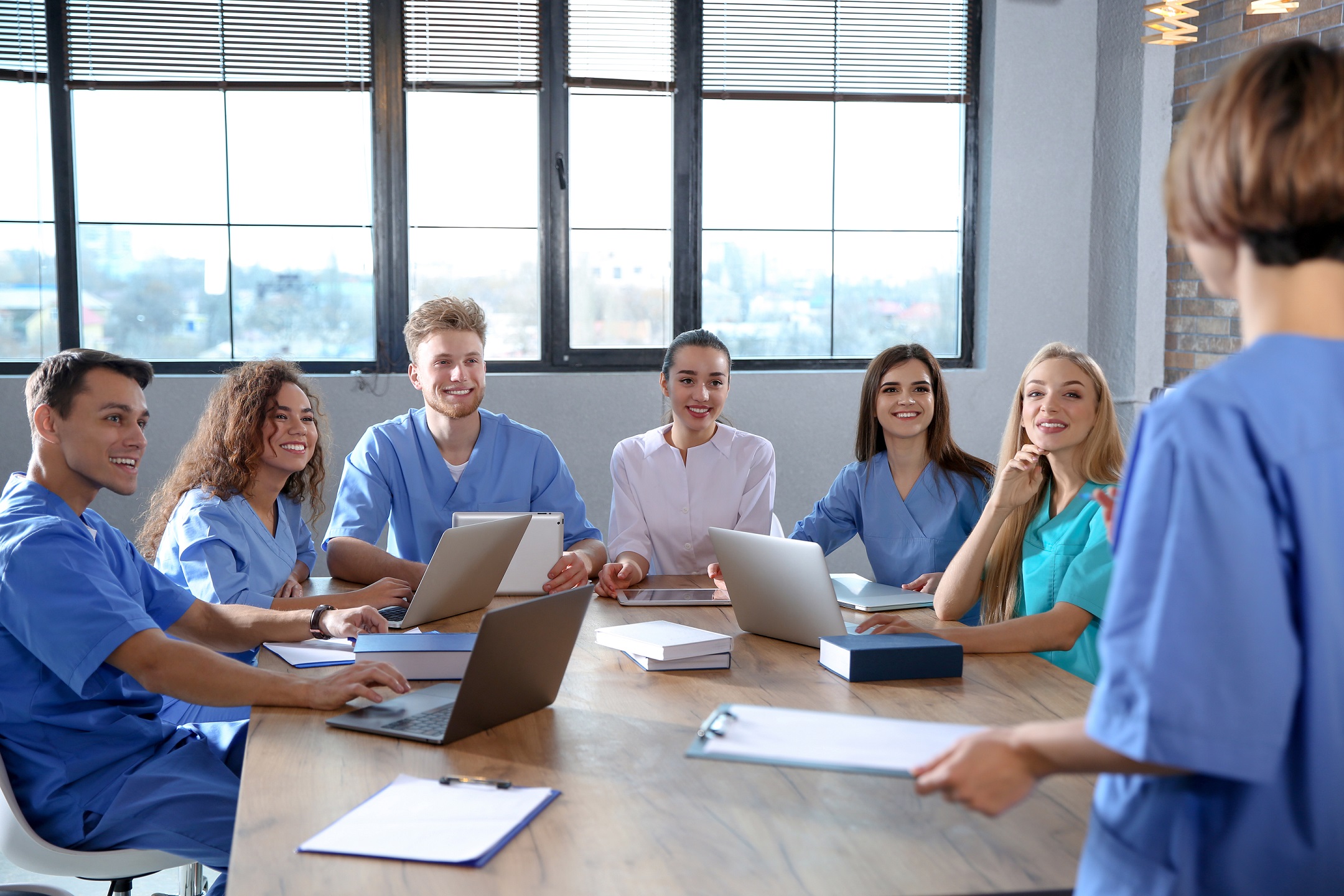 Call now for Assistance
Professional Care for your loved ones. Not a member of Caregivers?
Call Us Today!!! (408) 249-4697
1400 Coleman Ave. STE. E-26
Santa Clara, CA 95050
PH: 408-249-4697
FAX: 408-588-1619
EFAX: 408-709-3358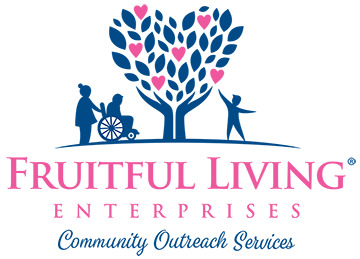 Caregivers That Deliver is a partner of Fruitful Living Enterprises a non-profit organization