Elderly Care
Many older adults prefer to remain in their home as they get older.
The goal of Caregivers That Deliver is to help them remain in their home rather than moving them into a long-term care facility. This has proven to promote better health and state of mind. It is the aim of The Caregivers That Deliver to support the ever-increasing choice for seniors to remain in their home as well as support the caregivers in providing specialized one-on-one in-home care to our clients.
Home Care service packaging also rose in demand in the health care industry. Caregivers That Deliver can offer you home care services and link you to the essential resources that are needed while providing care to our clients. Our packaging and links to other resources will lessen the burden, and help to stabilize and maintain the client's overall living situation.
Veterans Care
Caregivers That Deliver mission is to assist veterans who protected our freedom to stay in their homes and live with dignity. Our staff will provide a Care Manager to visit the veteran's home and conduct a free home care assessment and consultation. Once the service need is determined, a caregiver will be assigned, and a regular schedule is established to begin visitation to the client's home. We follow up with the Veteran's Administration to assure that the veteran is satisfied and getting the needed care; furthermore, remaining in compliance with VA guidelines so that they can continue to receive this pension benefit. We do this at no out-of-pocket cost to our clients.
Getting Started with In-Home Care
Getting started with Caregivers is very simple. First, set up an appointment for a home care evaluation and assessment. Our Care Manager will gladly answer all of your key questions, so write them down and prepare for the call. After the home care assessment, we will establish a Care Plan that includes the services that best fit your loved one's situation. And, finally, an important priority for us is to select the caregiver that is best suited to provide the services set in the Care Plan. Call or email us today for more information.
Care Services Include:
Daily Living Assistance
Personal Services
Light Housekeeping
Companionship Services
Chores & Meal Preparation
Transportation
Monitoring Medication
Grocery Shopping
Additional Link-To Services Available:
Medical Supplies & Equipment • Medical Aid Installation • Hair Care • Manicure & Pedicures • Landscaping Services • Handy Man Repairs • Bookkeeping Services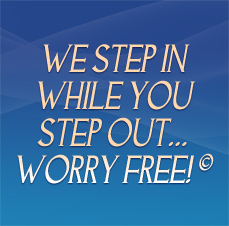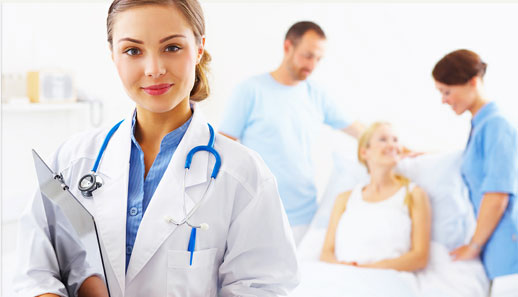 Our One-Stop-Service model will help bring ease to your health and home care needs. We understand how overwhelming it can be to keep your current needs met, and anticipate future ones.
Reasonable Pricing:
– Live-In
– 12 Hour Shift
– Hourly Shifts
* We accept most long-term care insurance policies
* We screen, finger scan, and background check all employee's
* We are bonded and insured
Call now for Assistance
Professional Care for your loved ones. Not a member of Caregivers?
Call Us Today!!! (408) 249-4697
1400 Coleman Ave. STE. E-26
Santa Clara, CA 95050
PH: 408-249-4697
FAX: 408-588-1619
EFAX: 408-709-3358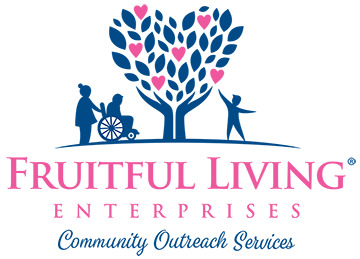 Caregivers That Deliver is a partner of Fruitful Living Enterprises a non-profit organization