Our Application Process:
 To apply for the position, please follow the instructions below:

 

1. Fill out the application form provided below. Make sure to include all the required information.
2. In addition to the application form, we kindly ask you to submit your resume as well.

3. Please send an attachment copy of your resume in either DOC or PDF format.
4. Ensure that your resume includes a detailed work history and job descriptions for the past 5 years.
5. When sending the email, please send from the same email address provided in the application below

6. Format your email Subject Line with  "RESUME" to help us efficiently process your application.
7. Send your email with the attached resume to apply@caregiversthatdeliver.com

 

We appreciate your interest in joining our team, and we look forward to reviewing both your application and resume. Should you have any further questions or need assistance, please don't hesitate to reach out to us.
Our Caregiver Hourly Rate Range is: $18 per hour up to $25 per hour [Depending On Experience and Certification]
*** CEU's are not required at this time. We will notify our current workers when CEU courses and applicable internal training will become available for essential job requirements.
1400 Coleman Ave. STE. E-26
Santa Clara, CA 95050
PH: 408-249-4697
FAX: 408-588-1619
EFAX: 408-709-3358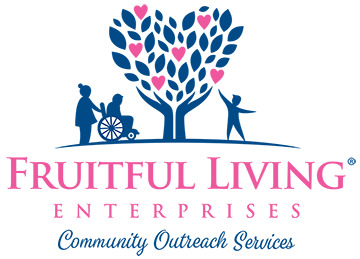 Caregivers That Deliver is a partner of Fruitful Living Enterprises a non-profit organization